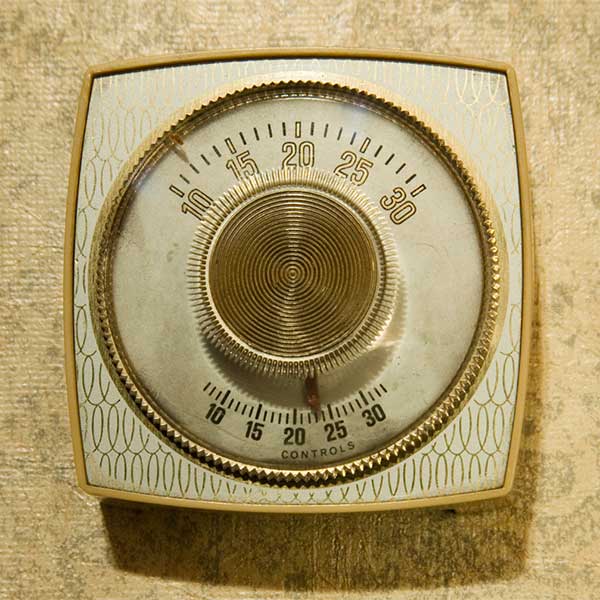 Oliver Martin, owner of Martin Engineering, Inc. formed Tyler Weathermakers Inc with himself as controlling stockholder on May 4, 1966. Martin Engineering was founded in 1950 in Tyler as a plumbing and air conditioning company. It became the largest commercial HVAC and plumbing contractor in the area during the 1970's. Tyler Weathermakers Inc was established as a "Non-union" residential HVAC Carrier dealer. This was to reach the residential market where Martin Engineering was not competitive due to its union labor commercial force. Ninety percent of our sales and service was to the residential market from 1966 to 1976.
In September of 1976, Larry Martin, Oliver Martin's son and previous Vice President for Martin Engineering, took over as president and owner. Mr. Martin, in addition to many years of HVAC design & installation experience, also has a B.S. in Engineering from Texas A&M University. Sales for 1976 were $460,000 with our current sales in recent years of between $3M to $4M in commercial and residential sales and service. Customer satisfaction was made a cornerstone and today the result is a reputation of quality work throughout all of east Texas.
Our sales mix has changed from 90% new residential construction to 60% existing and service work with 70% being commercial. We of course continue to expand our residential market as well as a very important cornerstone of our business and our history. Design-build work has become a large part of our sales. We pride ourselves as being able to achieve our customers comfort needs with a design that includes energy efficiency and value. We are one of few HVAC contractors with an active owner having a degree in engineering and 40 years HVAC experience in all types of HVAC. We have a staff with extensive experience, knowledge and customer service that compliments our reputation with our customers. We continue to upgrade our workforce with quality people as other HVAC companies have layoffs. We currently employ 20+ highly skilled HVAC professionals who are trained at factory schools and in-house training. Some of our competitors have been forced out of business or have greatly condensed in size. Despite the economic downturn, we remain able to prosper and to take care of our valued customer's HVAC needs!
Tyler Weathermakers Inc is now one of the largest HVAC contractors in east Texas with a promising future as an east Texas family owned business. We pride ourselves in providing first quality installations and service to our valued customers!