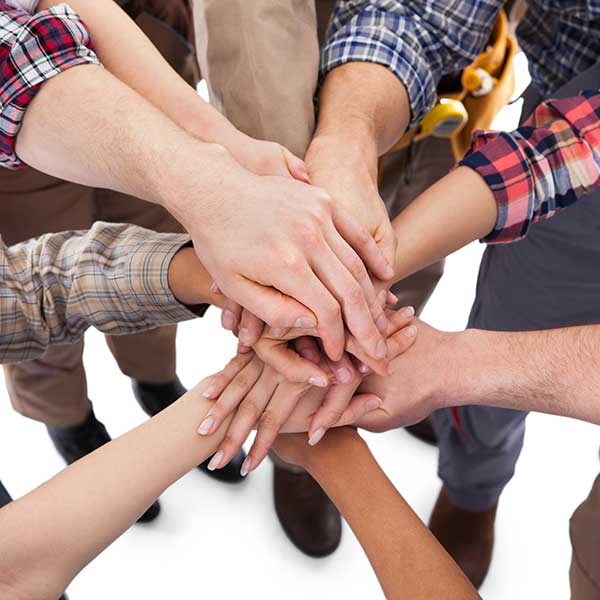 The technicians and staff at Tyler Weathermakers Inc are a dedicated group of individuals, working together as a team to ensure quality work and customer satisfaction.
Lawrence (Larry) O. Martin
President and Owner - B.S. Industrial Engineering (1973), Texas A&M University. Larry has numerous certificates of completion of factory schools and business short courses. Larry has been President and Owner of the company since 1976.
John Brindley
Vice President / Project Manager / Estimator - After graduating High School, John has completed two years of engineering and drafting at Eastfield Community College, three semesters basic courses at Criswell College and one year biblical studies as well as numerous factory schools and short courses as student and teacher. John has been with the company since 2004.
Trisha Mann Taylor
Secretary / Treasurer / Office Manager / Bookkeeper - After graduating high school, Trisha attended Tyler Junior College, taking basic business classes. Trisha has been with the company since 1998.
Jerry
Sheet Metal Shop Foreman and Duct Installation Supervisor - After graduating high school, Leon worked for 3 years at Tyler Pipe and attended Tyler Junior College where he participated in the union apprenticeship program. After holding positions with Martin Mechanical and Holiday Sheet Metal, Leon opened Leon's Sheet Metal company. Leon has been with Tyler Weathermakers since 2001.